Welcome To Installnation.ca
Media & Graphics Installation Specialists
Niagara Falls: 365-855-3303
Canada Wide: 844-855-3303
Just click on the link below to reach one of our helpful installation specialists!
When it comes to quick, reliable and eye-popping installations, we're the industry professionals you're looking for.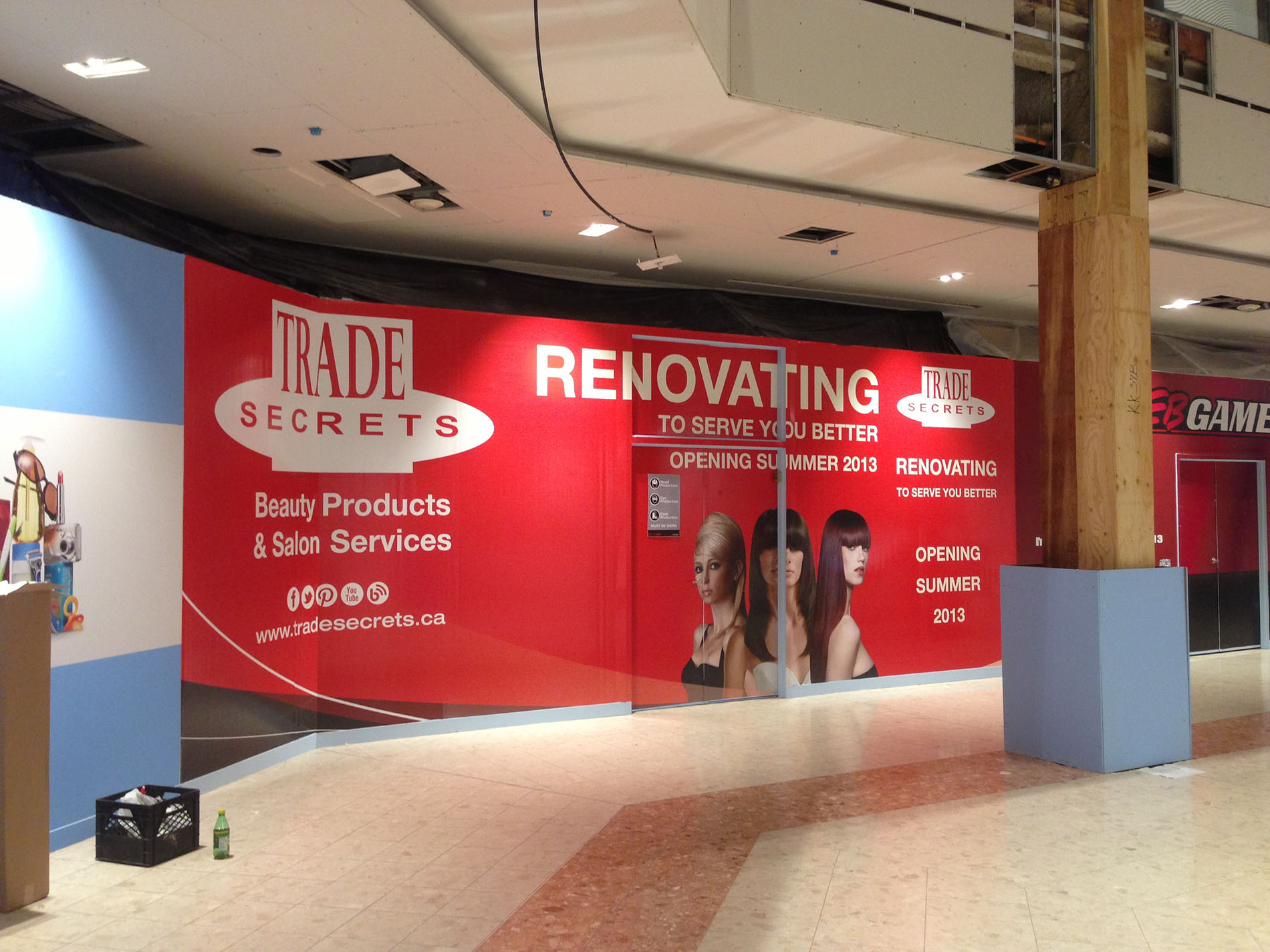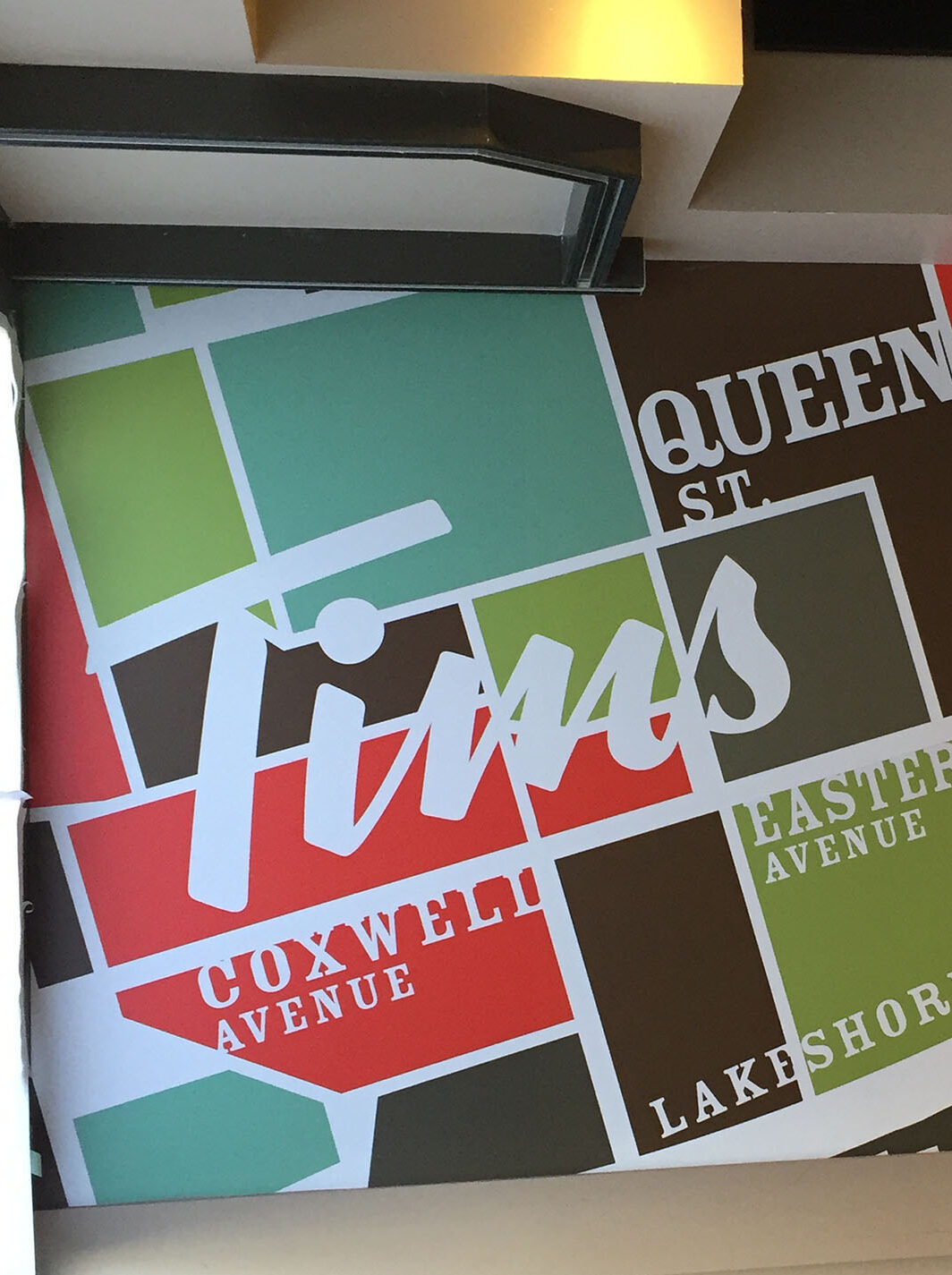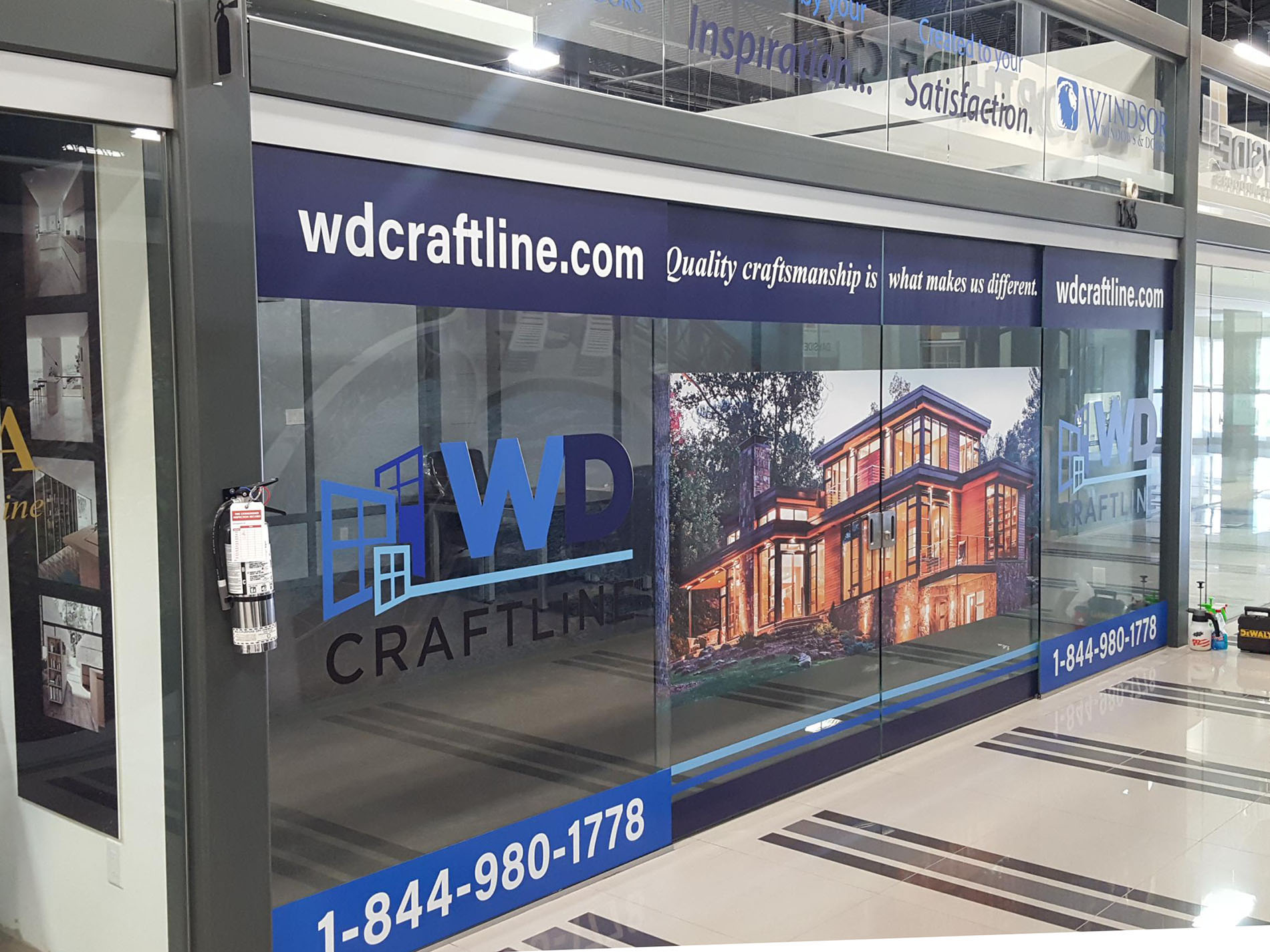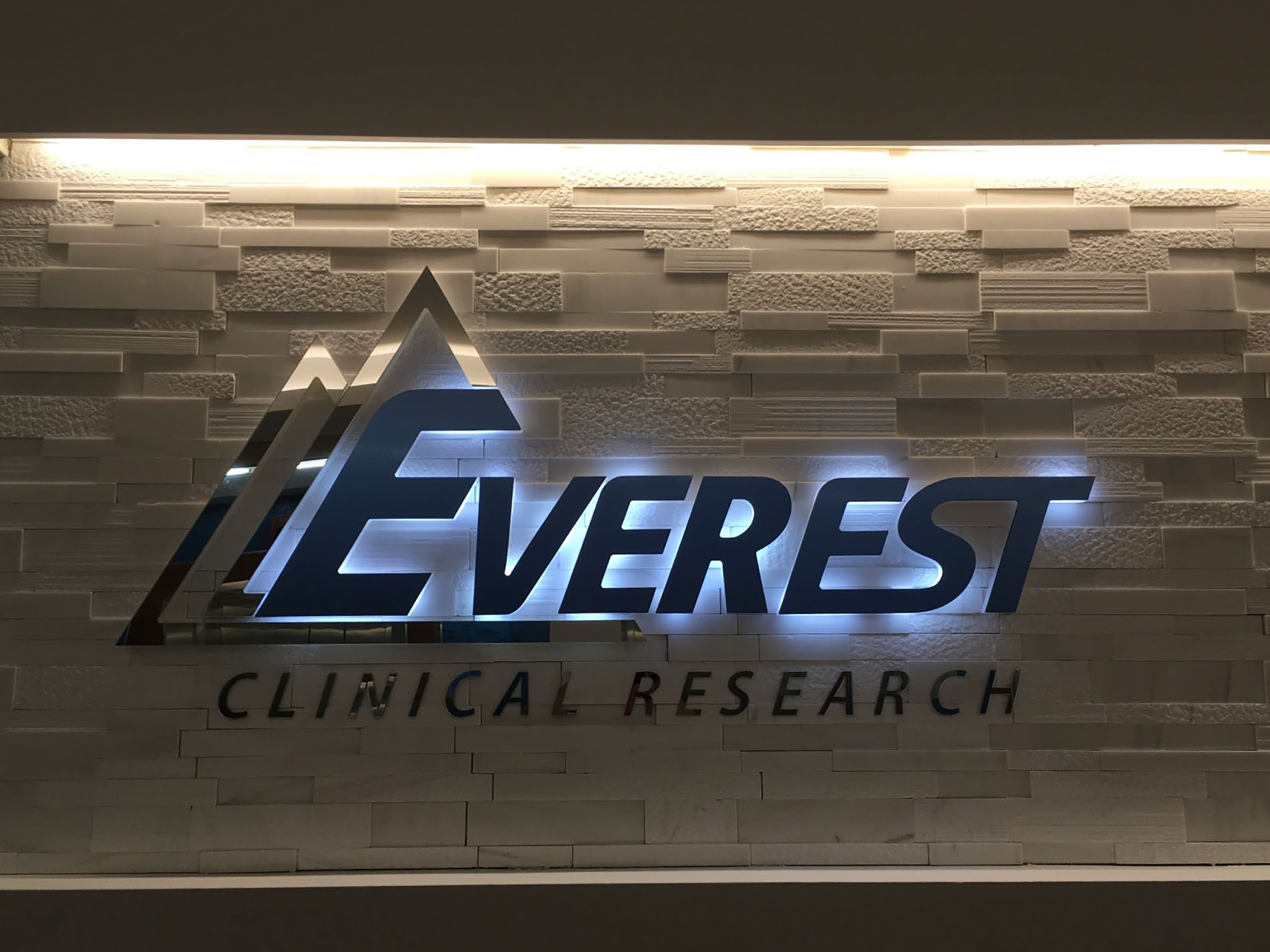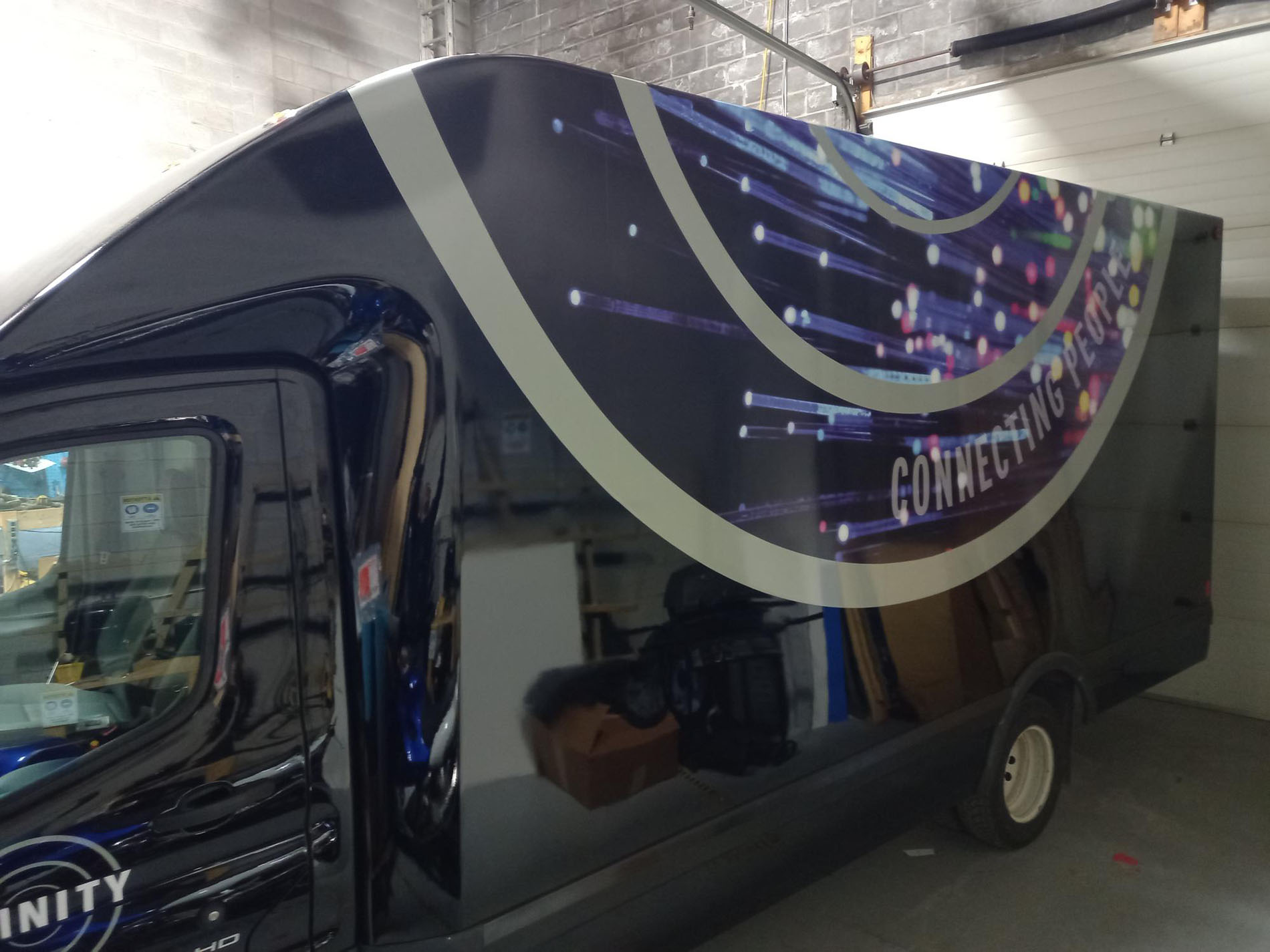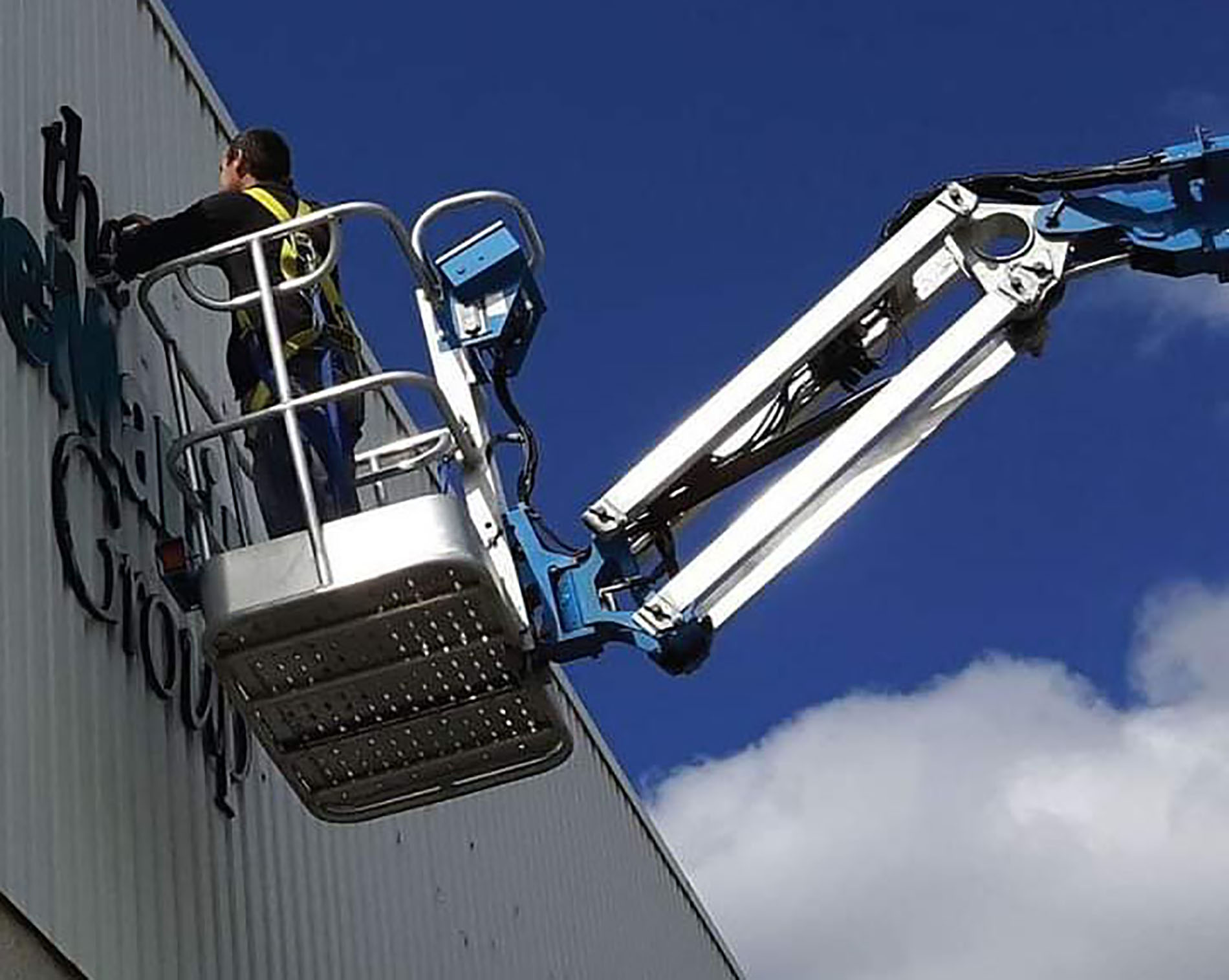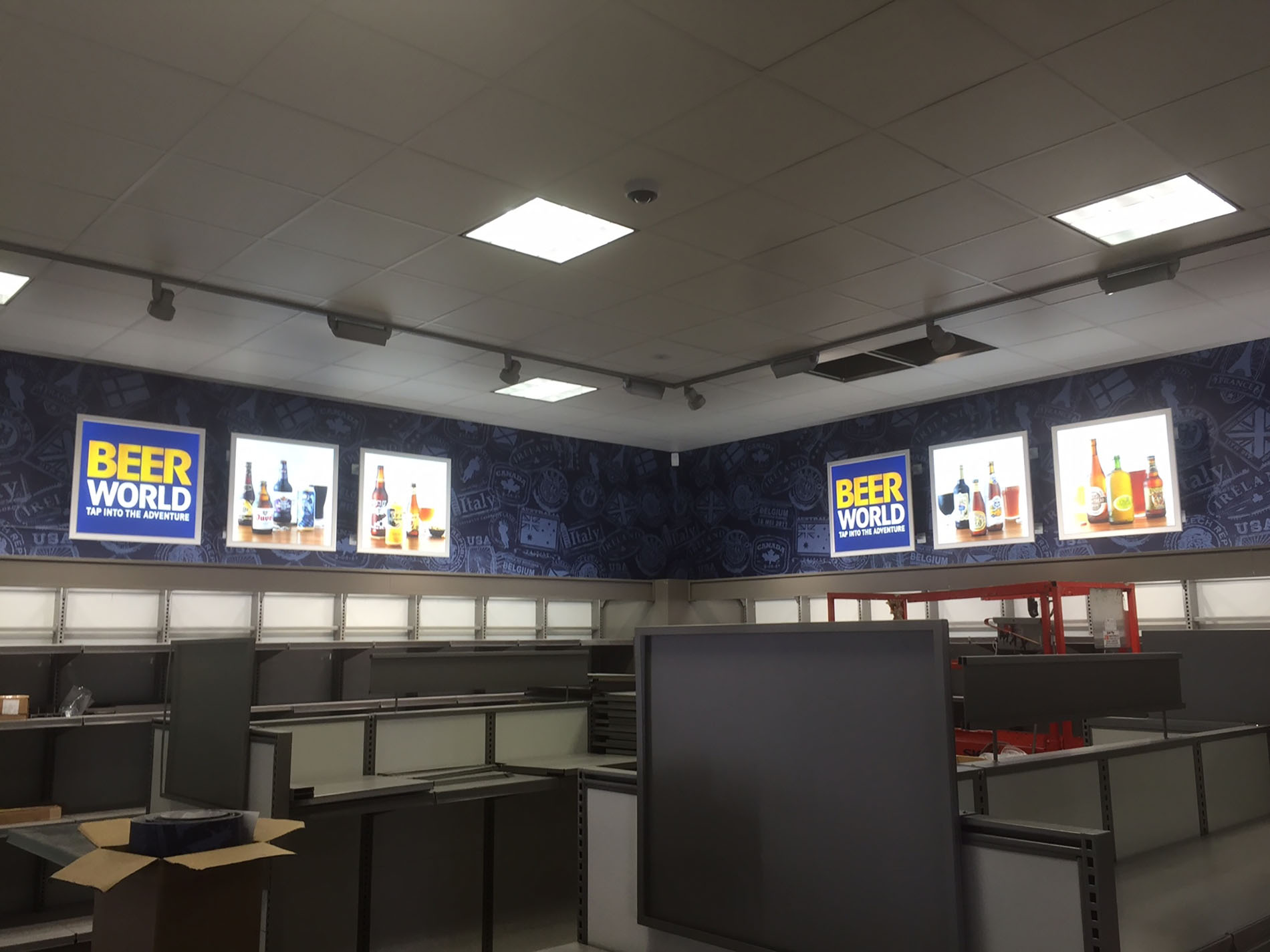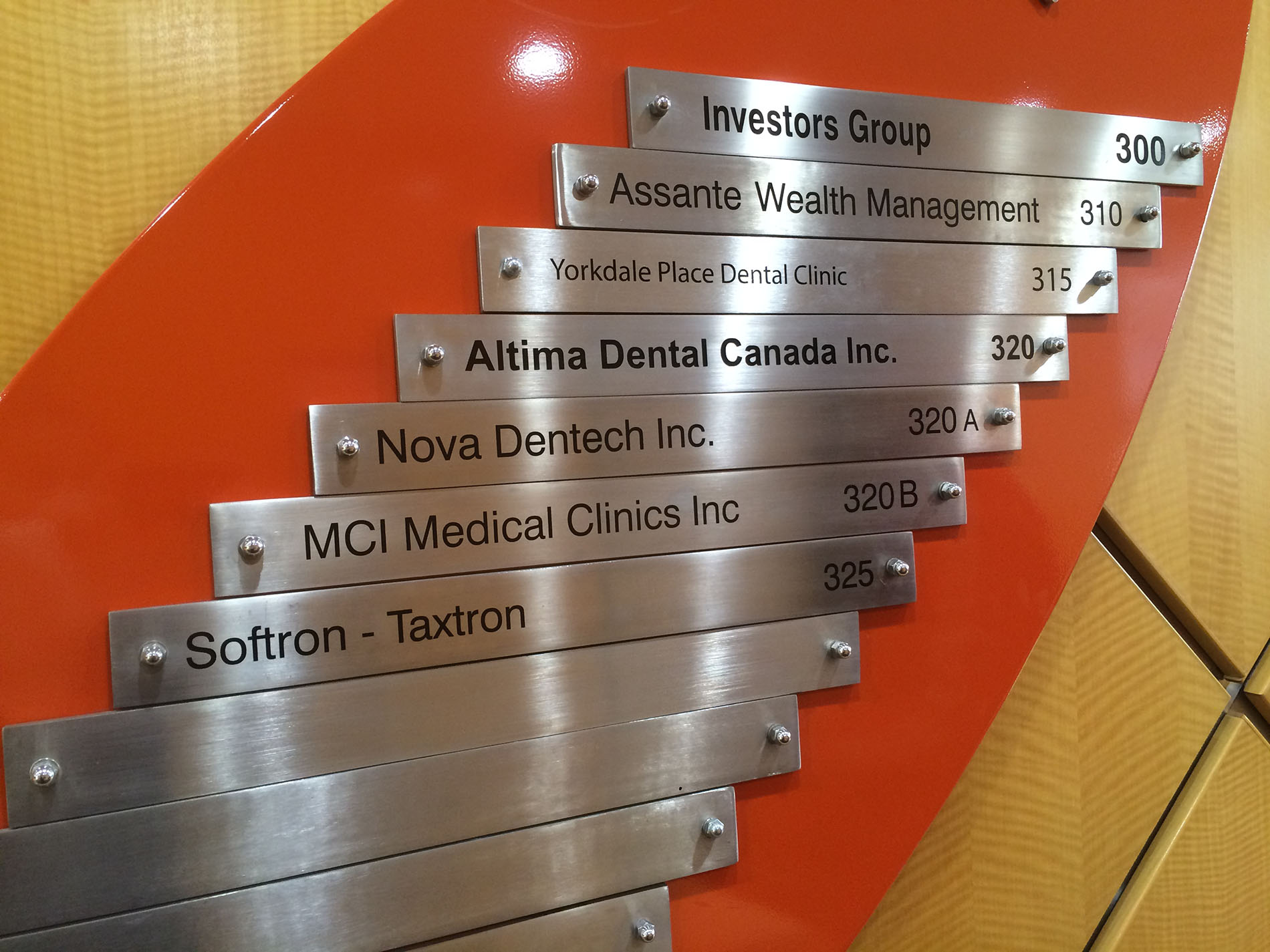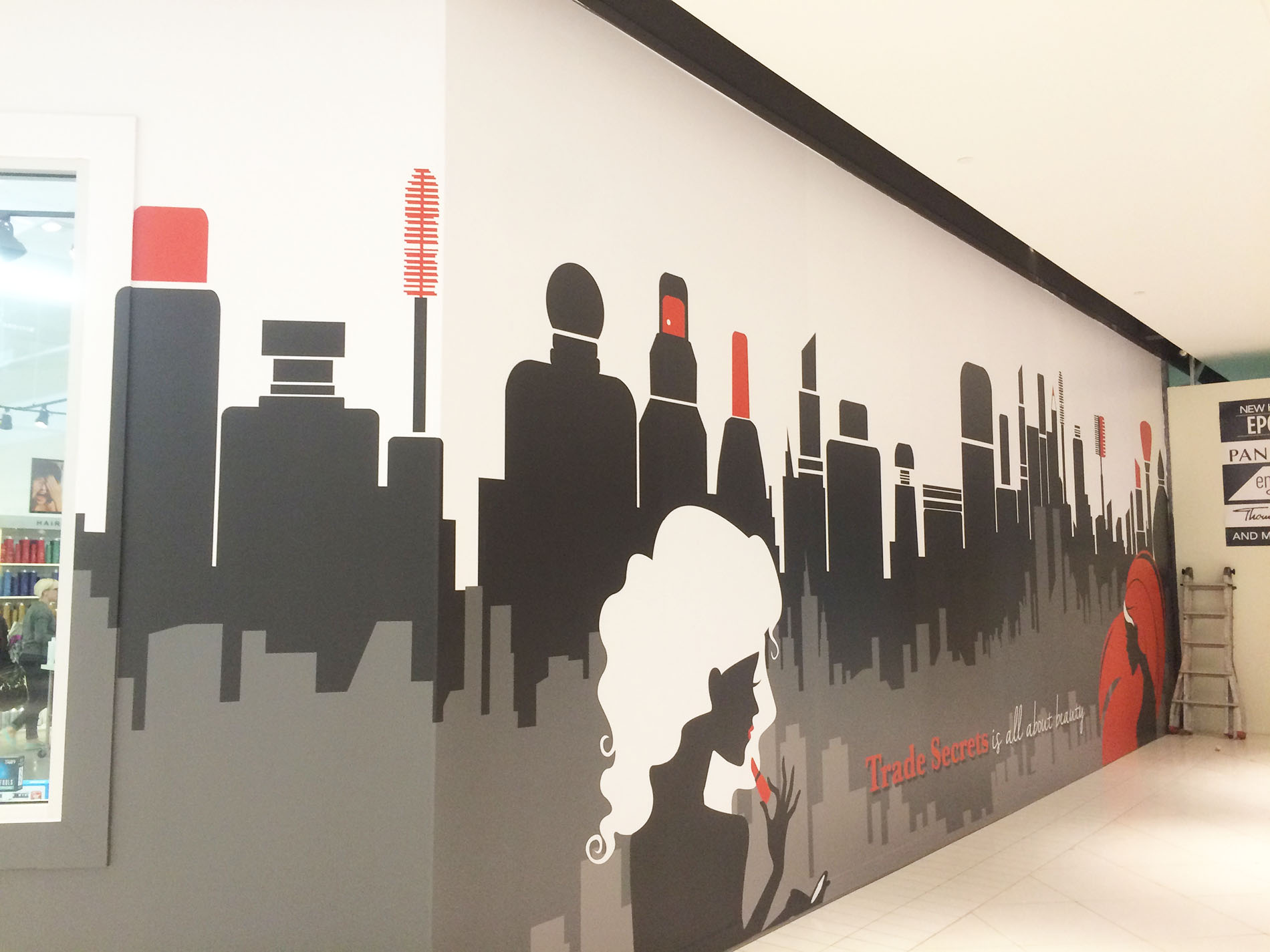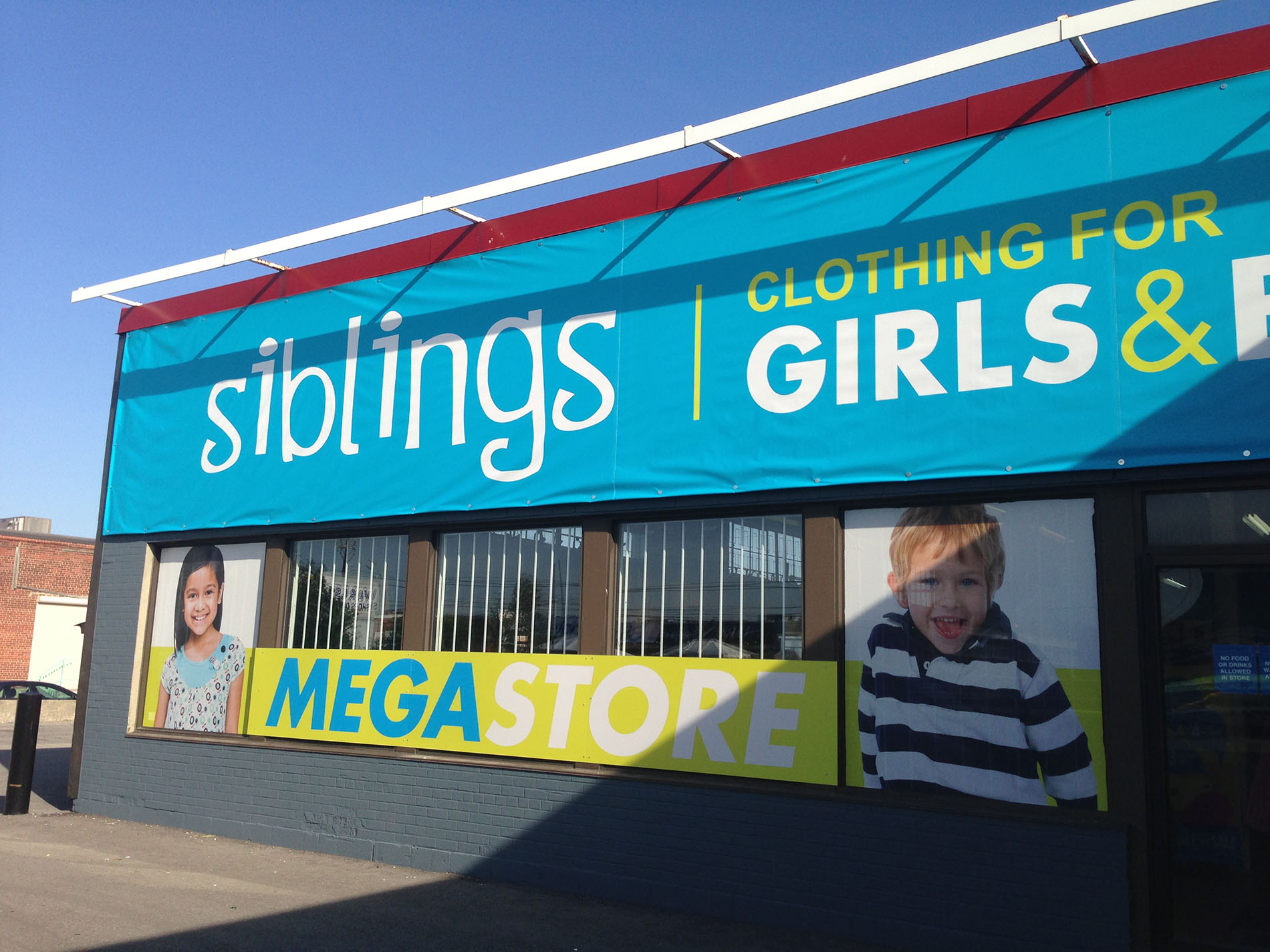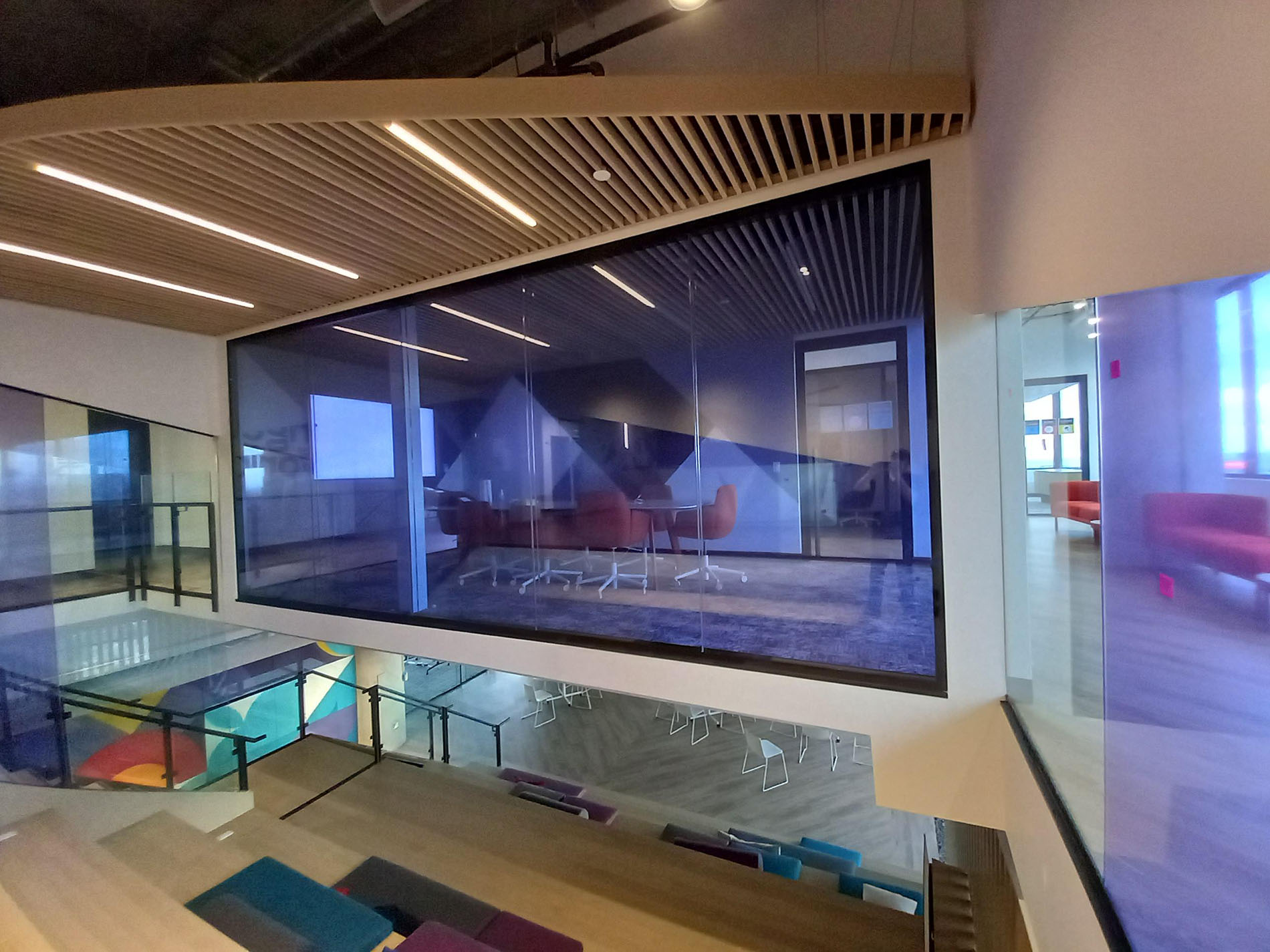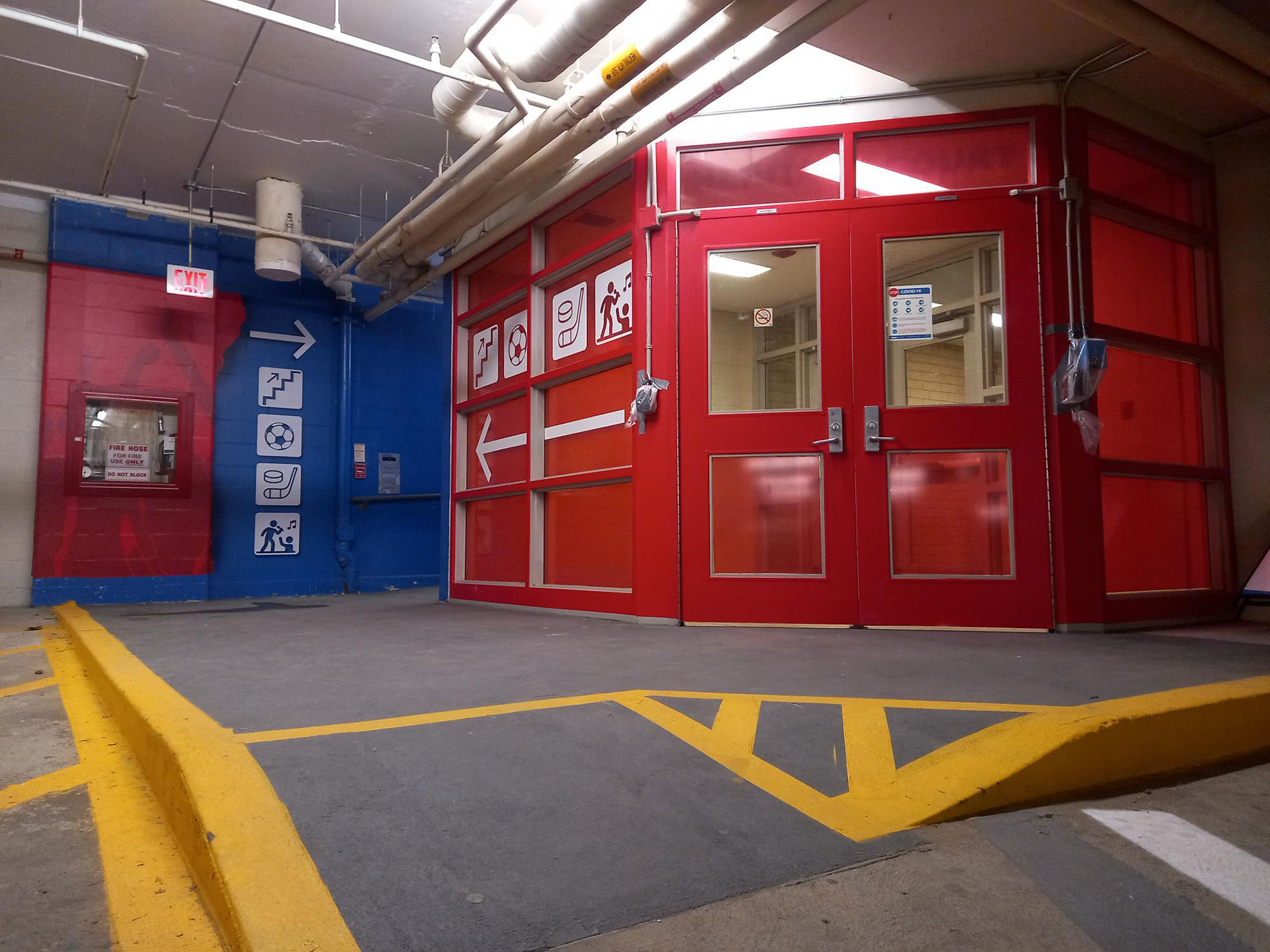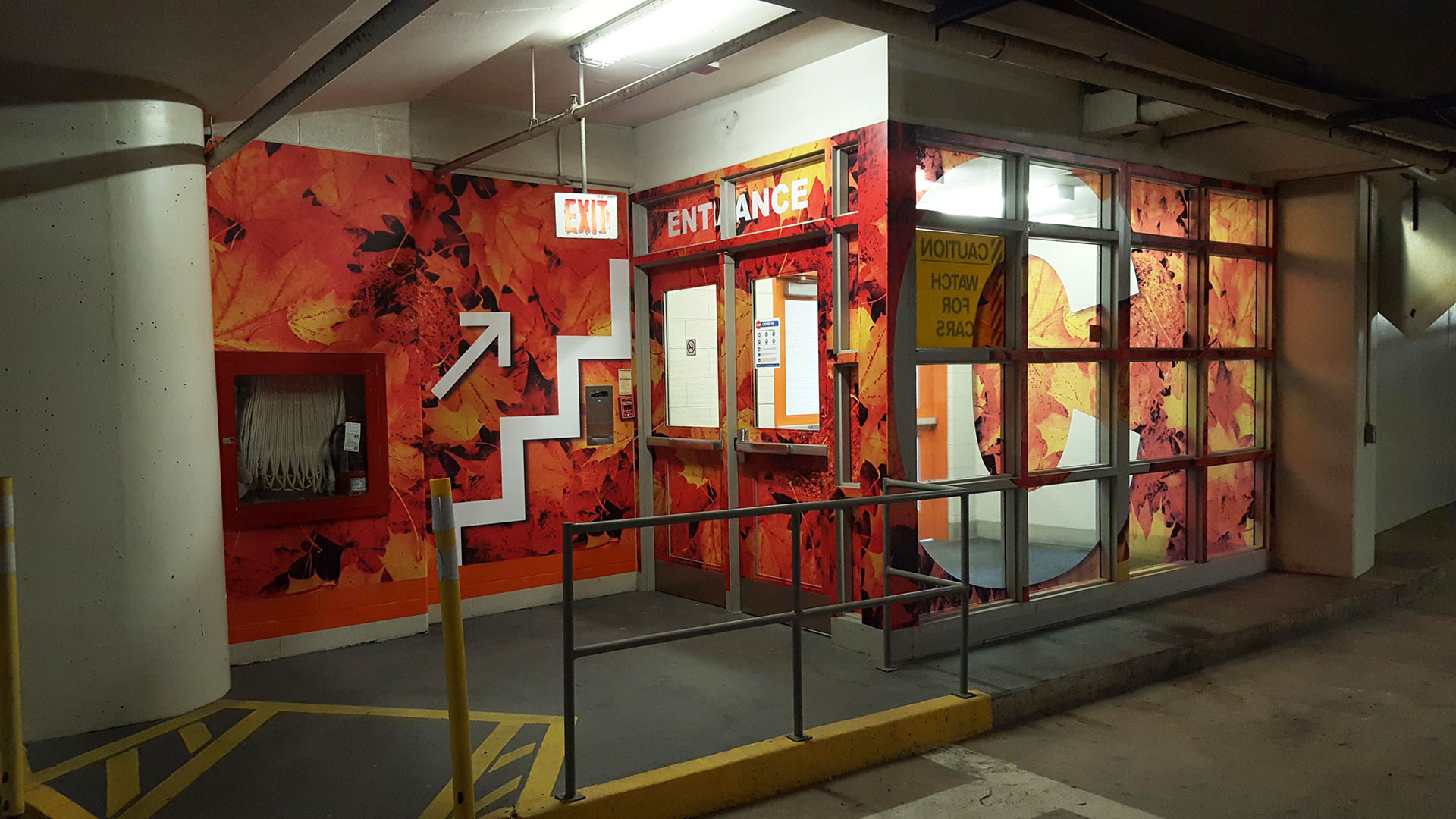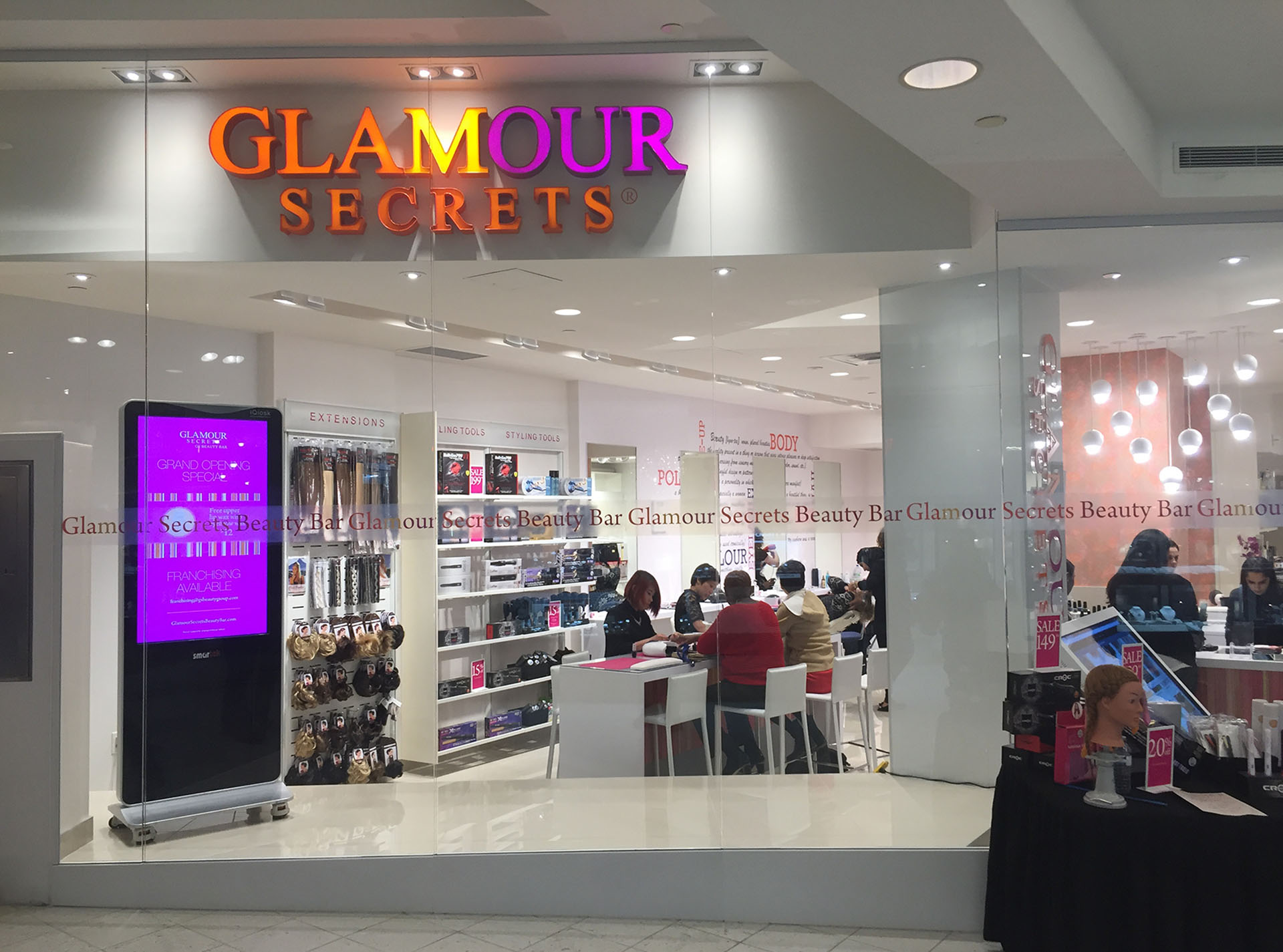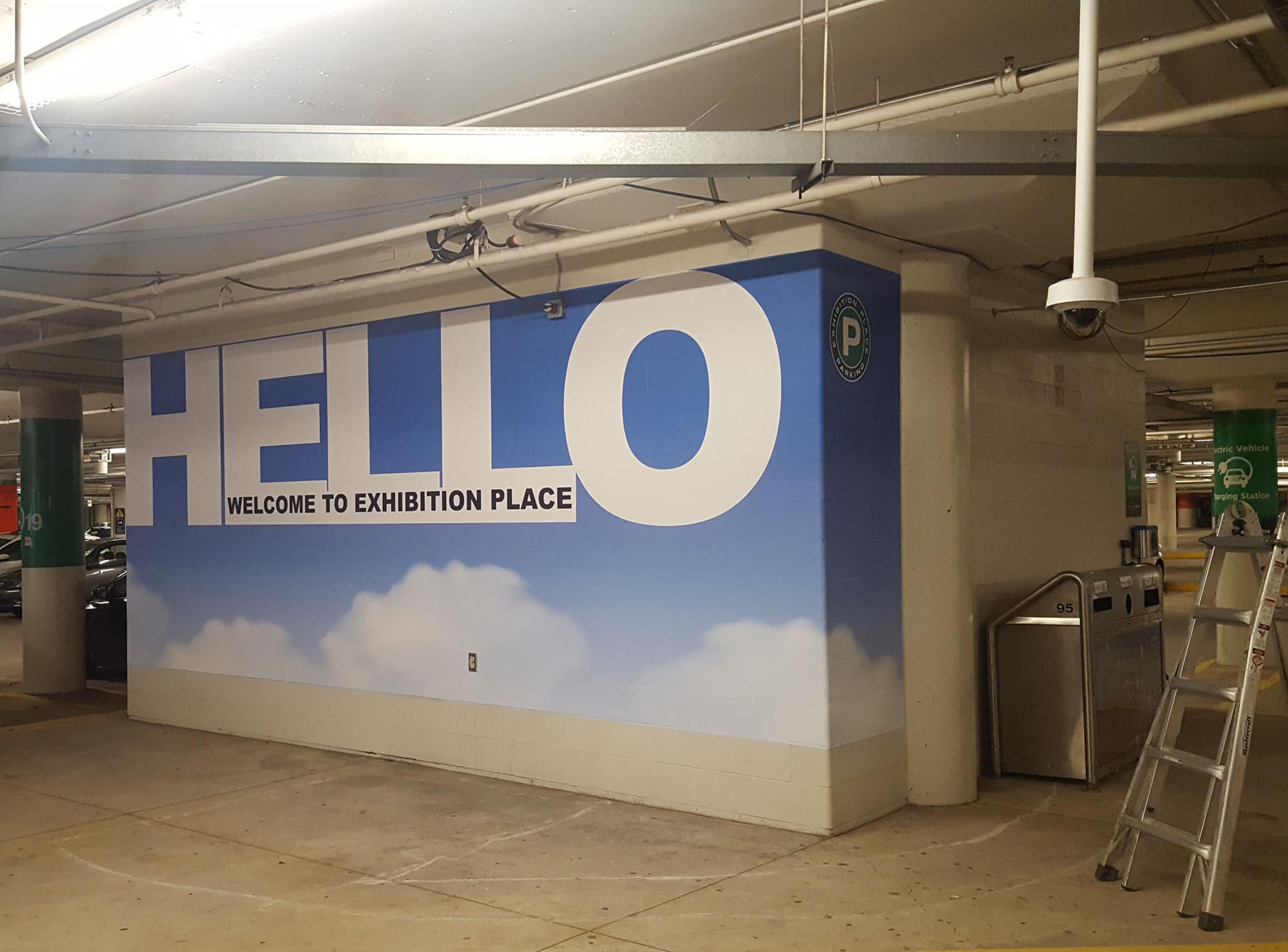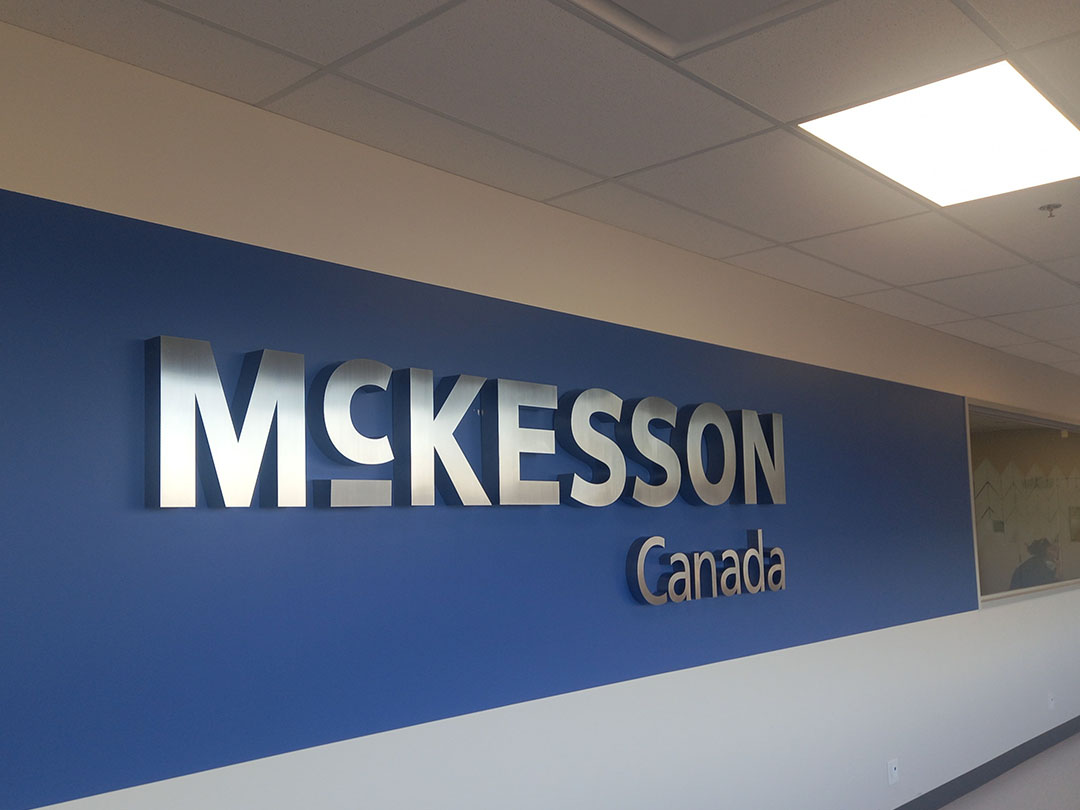 At InstallNation you'll find the perfect solution for all your graphic installation needs.
Vinyl & Film Media Installations
What we do best! From frosted and specialty window films and graphics to large scale murals and retail enclosures and hoardings, our fully trained pros get the job done.
Dimensional Lettering & Sign Installation
Specializing in the professional installation of all types of signage, acrylic & channel lettering, to any surface. Indoors and out.
Banners, Frames & Displays
With state of the art equipment and the skilled, certified professionals needed, we'll get your banners, frames and displays installed to new heights!
Vehicle, Truck & Equipment Graphics
Installation and application of graphics and media to trucks, vans, autos, parts, trailers, equipment and more!
Retail Displays, Fixtures & Wall Treatments
Quality and experienced installation of all components involved in bringing visuals to life. From the smallest shelves to the largest screens, we'll bring our know how and expertise with us.
Sign Service & Maintenance
Quality service and maintenance to existing signage, including bulb and LED replacement and swap outs. Vinyl and graphic removals and overlays.
Site Surveys & Print Logistics Management
Our detail oriented site surveys, permit management and print/media logistics allow for proactive solutions and  headache free installations.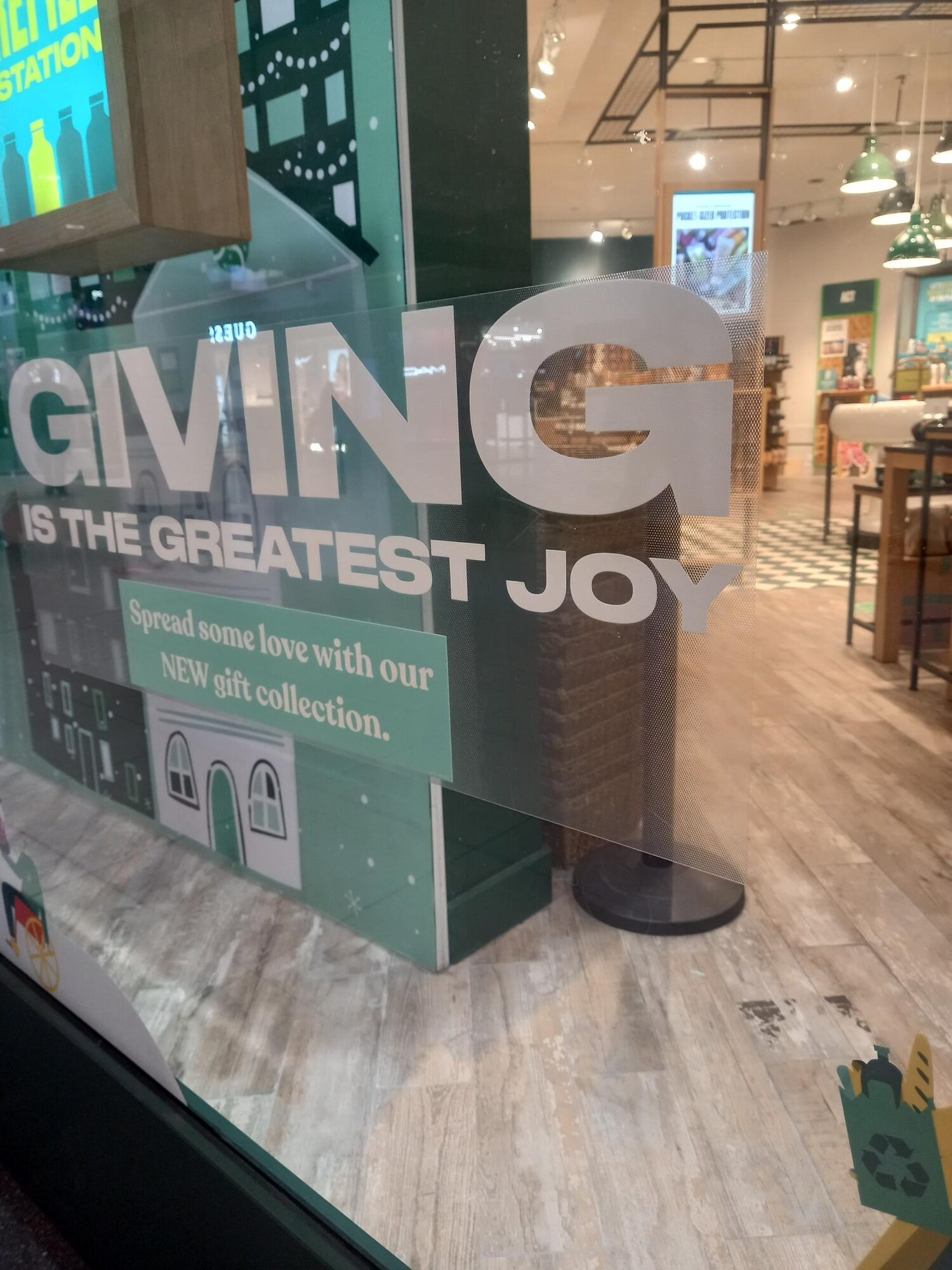 Being one of the largest industries utilizing graphics and media displays, the retail sector is one of the biggest industries we serve. From window graphics to large display set up and wall murals, we install it all cleanly, quickly and professionally.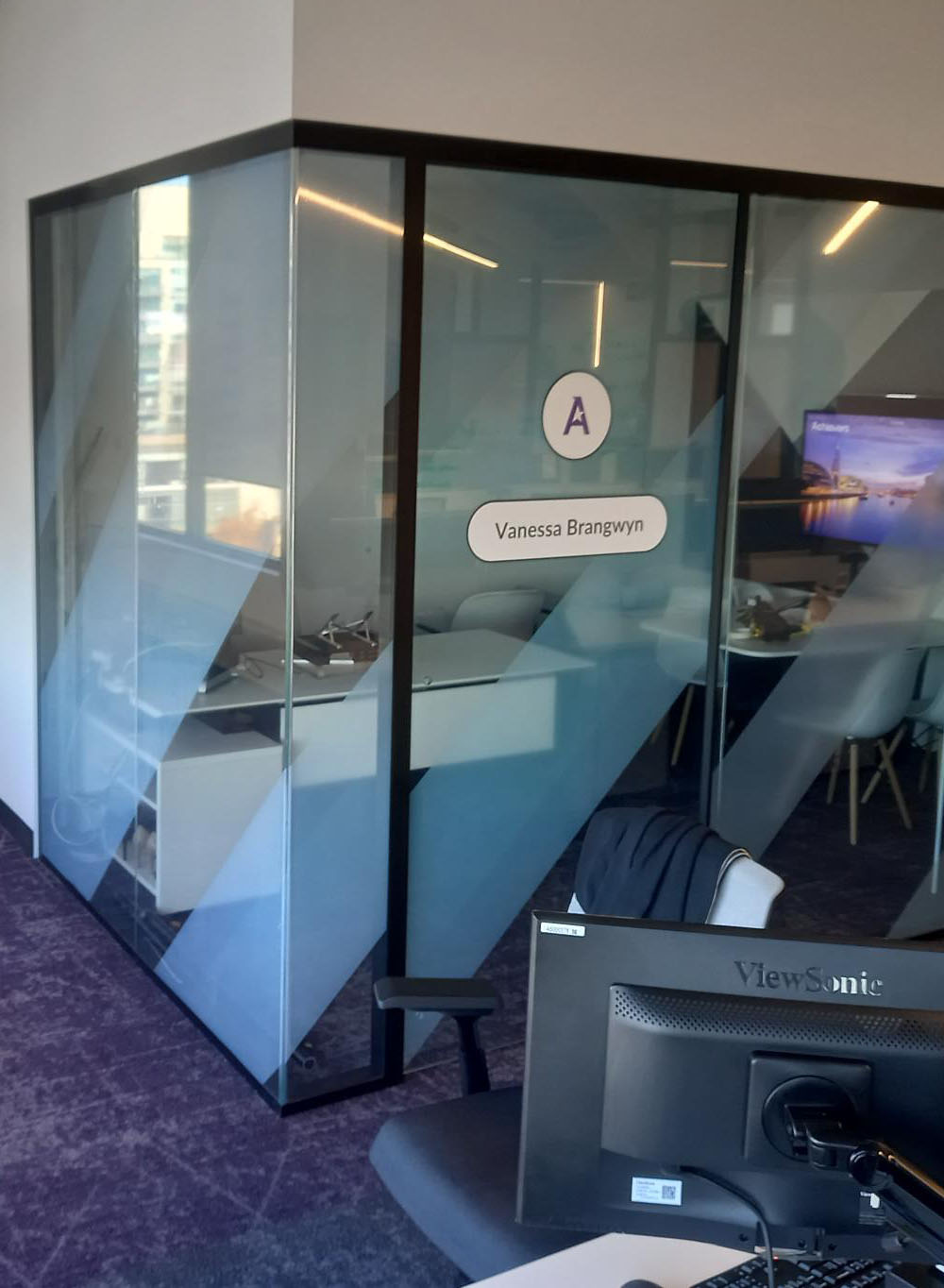 The print and display industry with its many affiliated marketers, designers and consultants make up a key part of our clientele. Serving the trade with the utmost professionalism, we understand representing your company is just as important as the installation itself.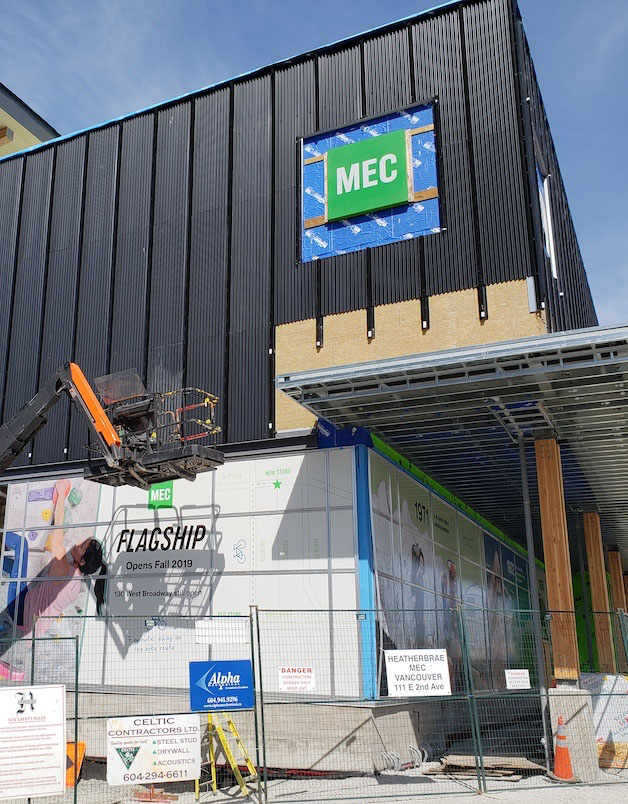 Whether it be a new build or an existing retro fit of a retail atmosphere, InstallNation is the contractors choice when it comes to professionally installed graphics and signage. we work closely with your on-site team to get the job done on time. Every time.
Always Safe, Always Professional
The Right Equipment For The Right Job.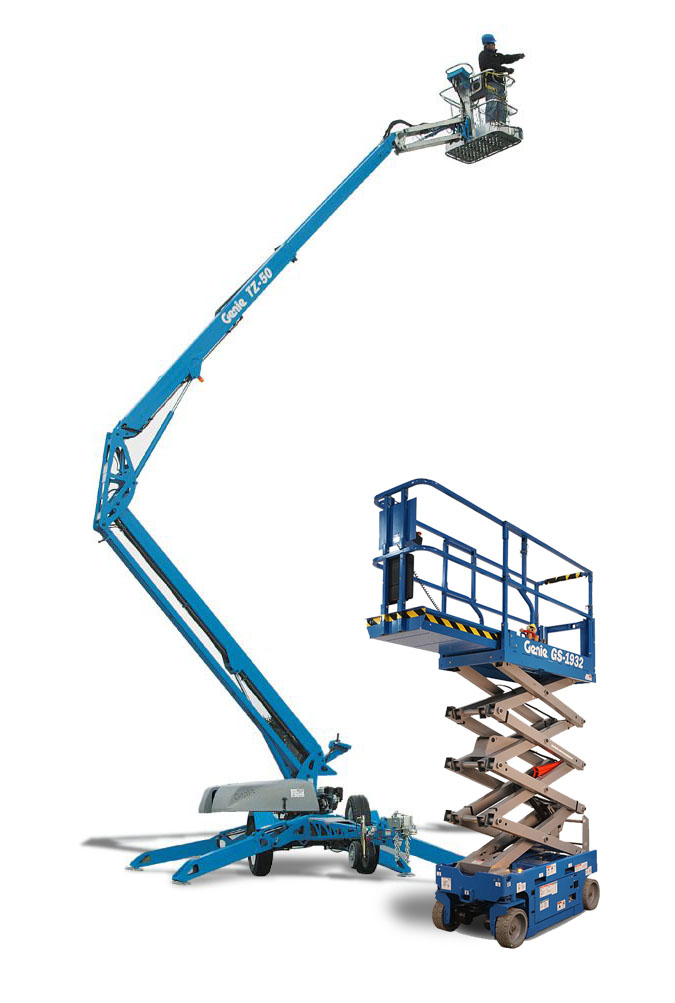 Fully Trained Staff & Maintained Equipment
From ground level up, InstallNation has the equipment and fully trained certified installers ready to take your job to new heights. 
Fully Insured
Fully Certified Operators
Fully Trained Working at Heights Installers
WSIB Covered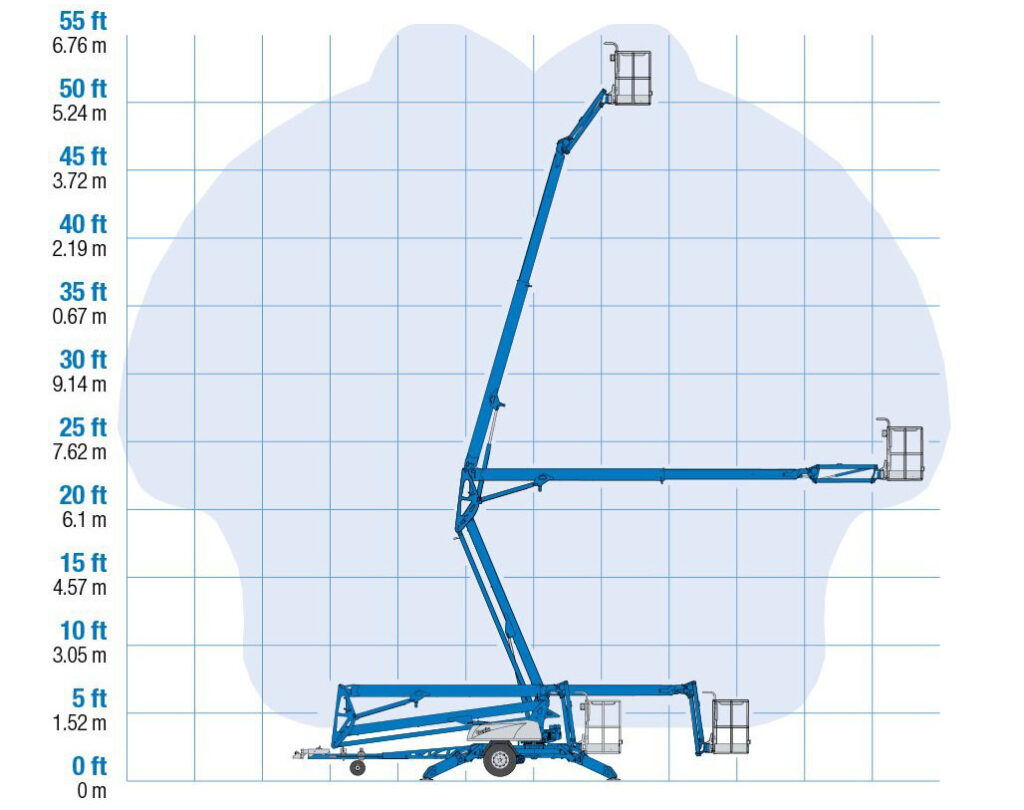 Located in Mississauga and proudly serving the Greater Toronto, Southern Ontario Regions, InstallNation goes to great lengths to get the job done!
Some Of The Places We've Been
Ajax
Barrie
Bowmanville
Cornwall
Grand Bend
Gravenhurst
Haliburton
Hamilton
Ingersol
Kingston
Kitchener
London
Montreal
Niagara Falls
Orillia
Oshawa
Ottawa
Owen Sound
Peterborough
Pickering
St.Catherines
Timmins
Whitby
Windsor
Canada Wide Installations & Logistics Management
Our installers are available from coast to coast. At InstallNation, we can arrange to have your graphics shipped from your location to sites across Canada. There, an experienced team member will be ready and waiting to provide a professional installation where and when you need . Just ask, we'll take care of all the details
Our facility, located in the heart of Mississauga, is well equipped with bay doors and large enough to handle most vehicle and equipment graphics installations from small cars to cube vans and Sprinter/Transit vehicles.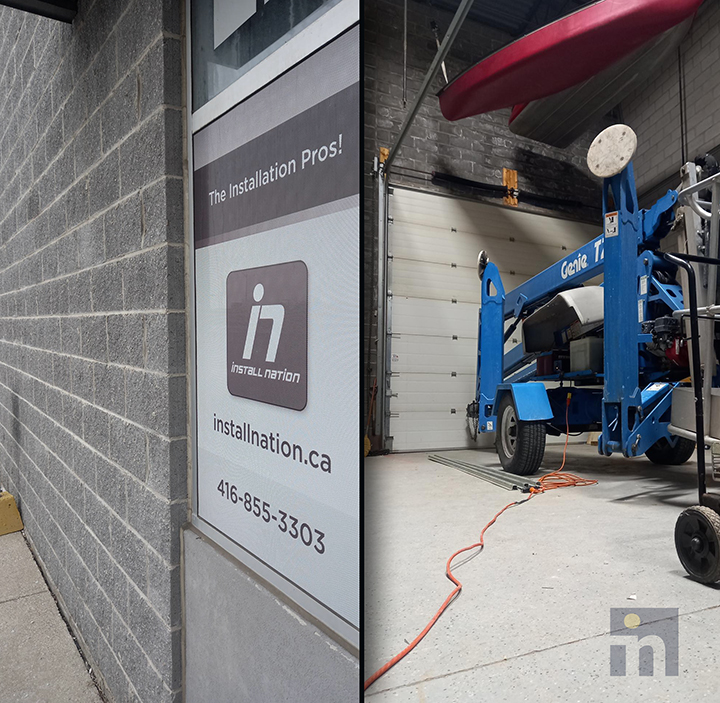 Big or small, full color graphics or plain lettering and logos. Just give us a call to book an appointment with one of our professional installers and we'll take care of the rest.
Need help with install solutions? Call the Installation Pros!